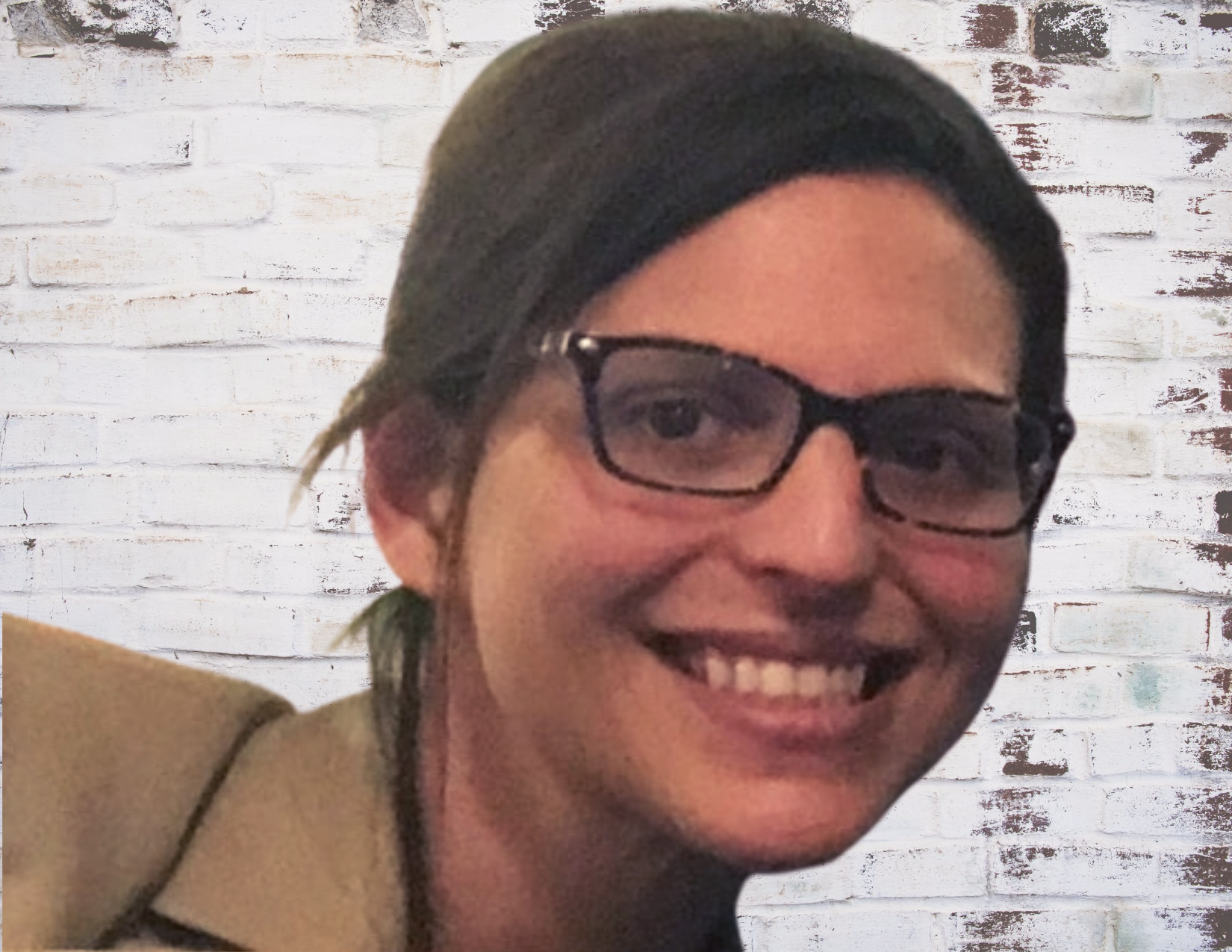 Lori Shuster,
CEO and Founder,
Throw Like a Woman, Social Impact Services (TLAW) aids under-represented communities providing resources to unique nonprofits and social sector projects. She has expertise in social responsibility, events, management, cause marketing, communications, resource development and operations. Lori provided management, communications, event and organizational development services through TLAW. She served as the Director of Communications and Operations for Golden Slipper and the Jewish Community Relations Council of the Greater Miami Federation. Lori explored her academic, political and communal interests through her work with the American Jewish community as the Director of Special Projects for AJC. Lori has extensive academic and leadership training. She received her undergraduate education from Johns Hopkins University, and her graduate training from Cornell and Yale University. Lori serves on the advisory board for the Philadelphia Fashion Incubator and Twist Out Cancer. Lori is proud to have led TLAW to win Social a Social Innovations Award in Social Mobility and Community Impact.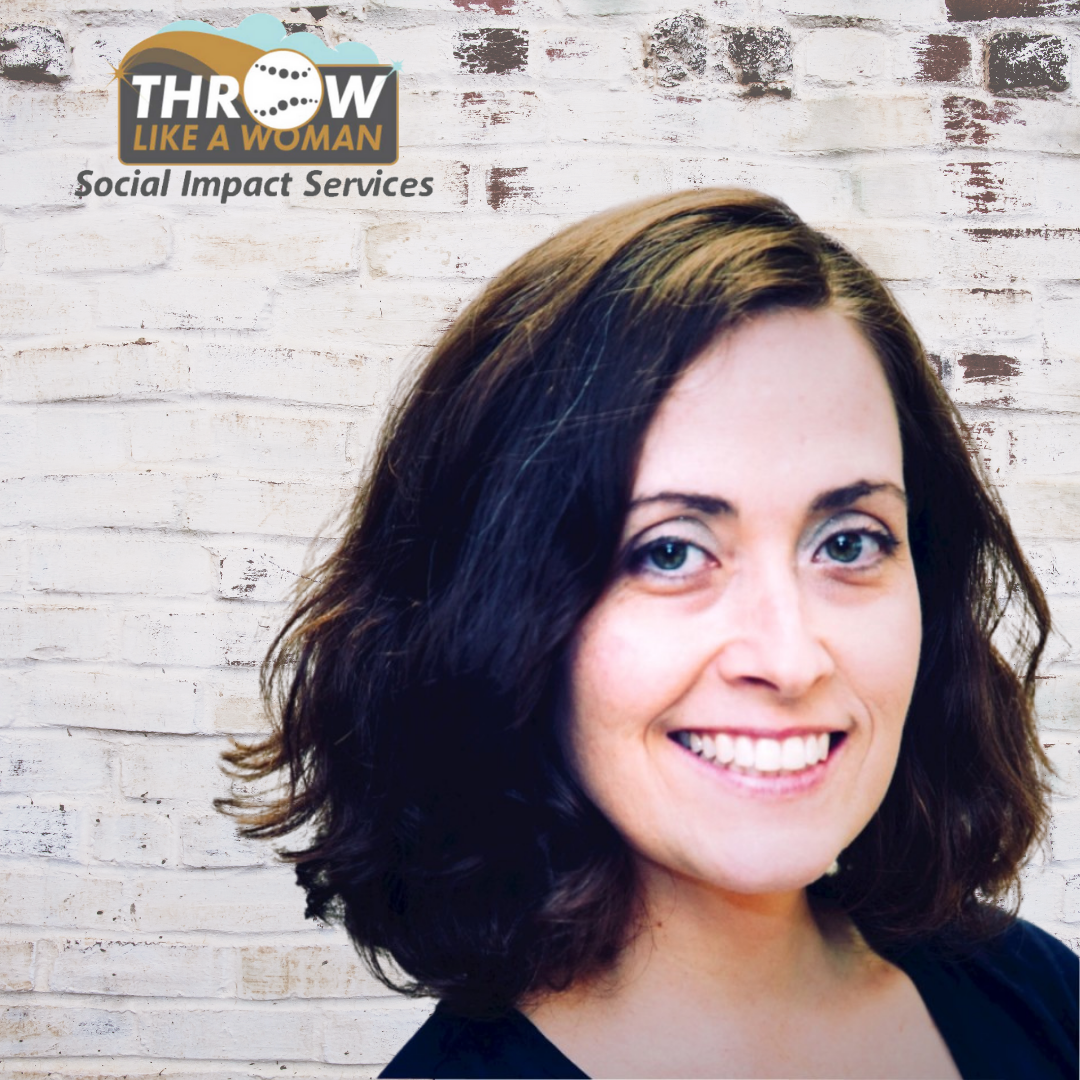 Mary Kate Newell, Chief Data Analyst,
Mary Kate joined TLAW in 2020 because its name and mission resonated with her to the core. MK is trained in data and analytics. She received her Master of Science in 2020 Business Analytics from the Temple University Fox School of Business. Also, Mary Kate holds a Doctor of Philosophy in Music Education from Boyer College of Music and Dance, Temple University and a Masters of Music Education. Mary Kate is interested in bringing meaning to patterns, whether in data, music or nonprofit engagement. She is passionate about data-enabled decisions, social justice and causes that improve lives in her community and affect change globally, which is the reason she sought to become a part of the TLAW. Additionally, Mary Kate is an adjunct professor at Temple University and Chestnut Hill College.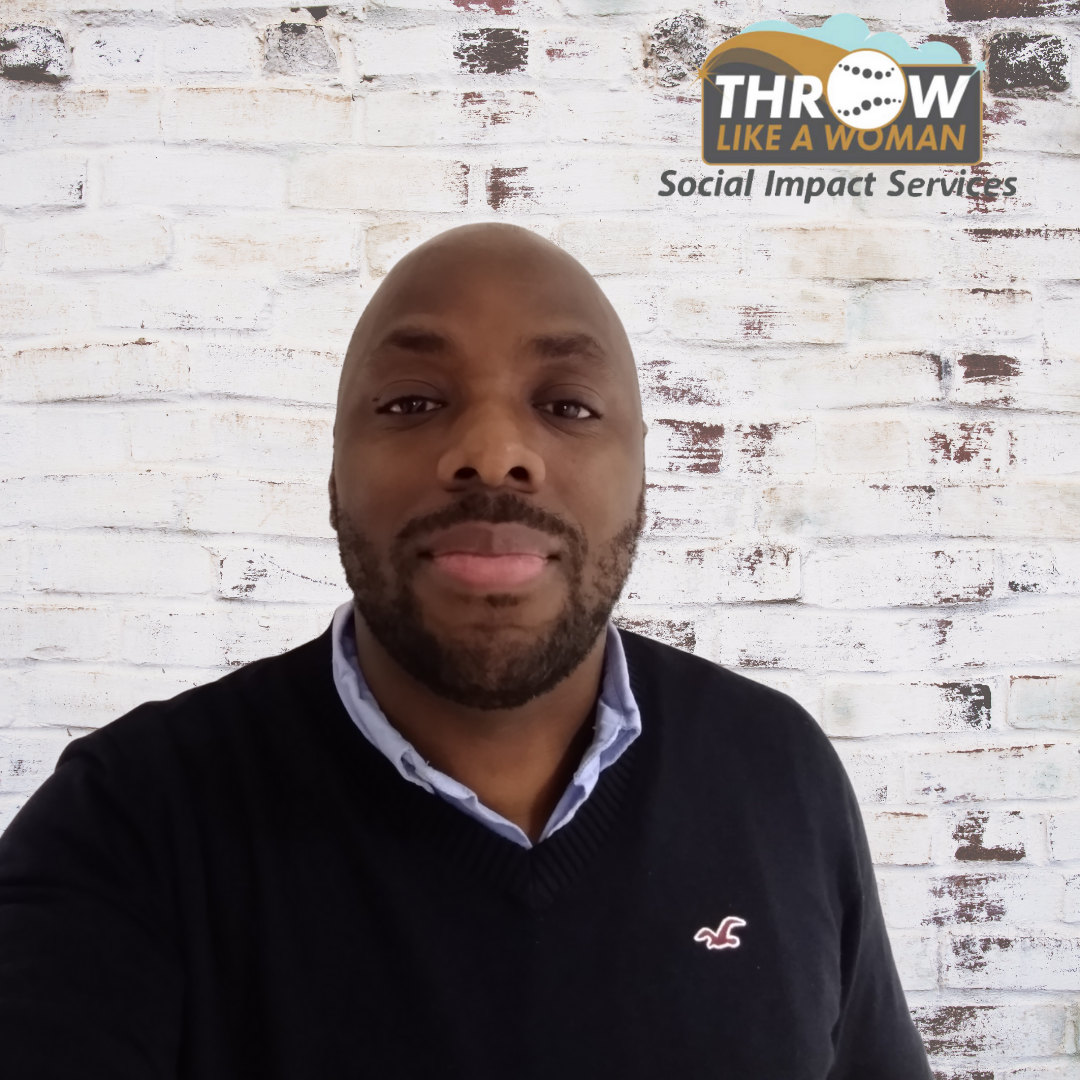 Maurice Taylor, Chief Foundation Officer,
Maurice has been involved with community development and education for about 20 years. Maurice serves as TLAW's 501c3 fiscal partner organization Director of Inpire Philadelphia. He has a background in education, nonprofit administration and nonprofit development with unique insight as a founder. Our partner organization, Inspire Philadelphia provides academic enrichment, workforce development and family services. Maurice has served on various nonprofit boards, committees and leadership roles, which include positions with the City of Philadelphia, the Philadelphia Ronald McDonald House, University of Pennsylvania, and board chair of the Challenger Learning Center of Philadelphia.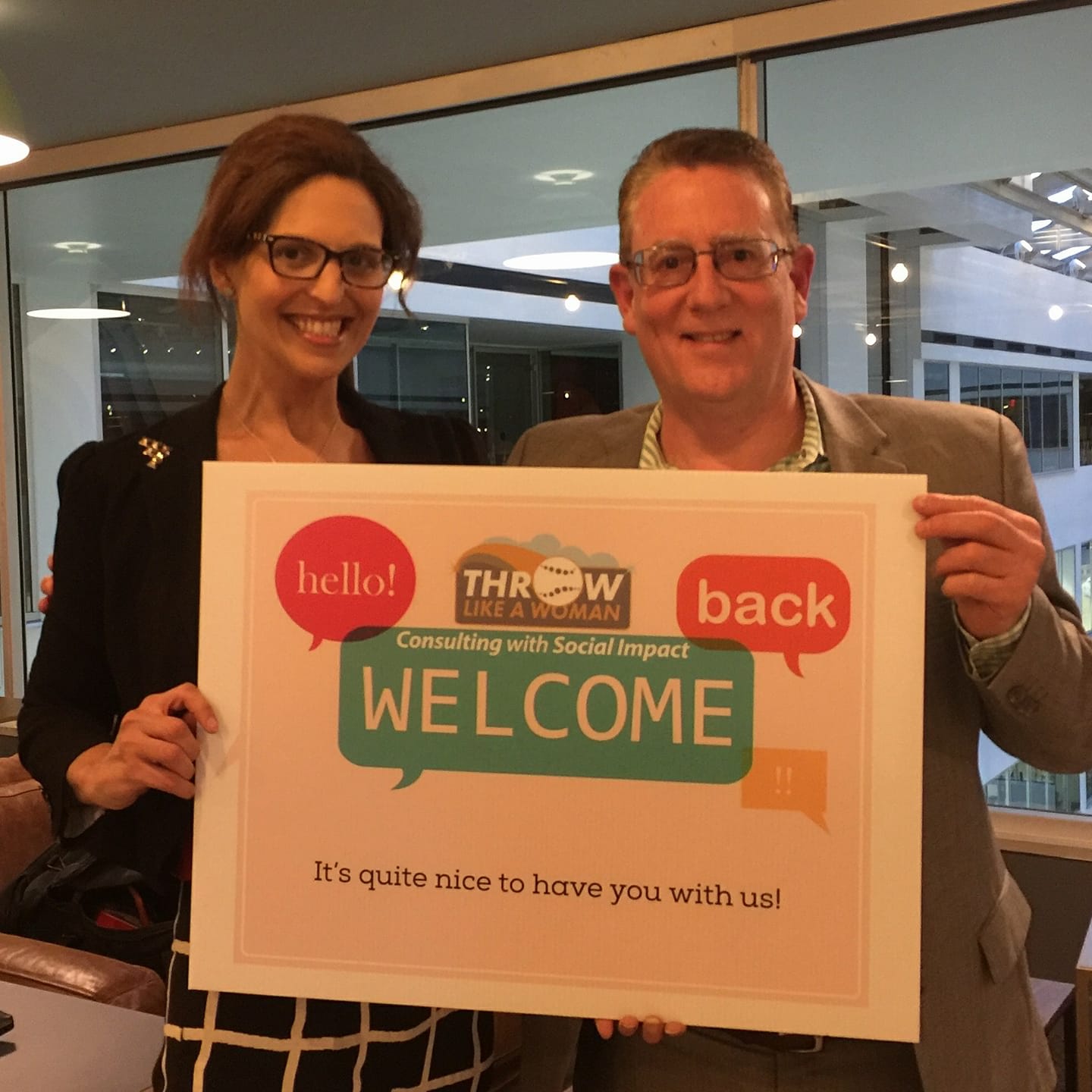 David Wragg and Kate Stocke Human Resource Development Team,
Our Human Resource Development executive leadership team has a great deal of management experience. Our team leads organizations to yield better results and improve capacity. Our Resource Development team work with nonprofits has included compensation, recruitment, management, training and board development.
Our entire team has a passion for mission-driven projects and supporting creative solutions that drive business and operational improvements.