Throw Like a Woman recognized for social innovation.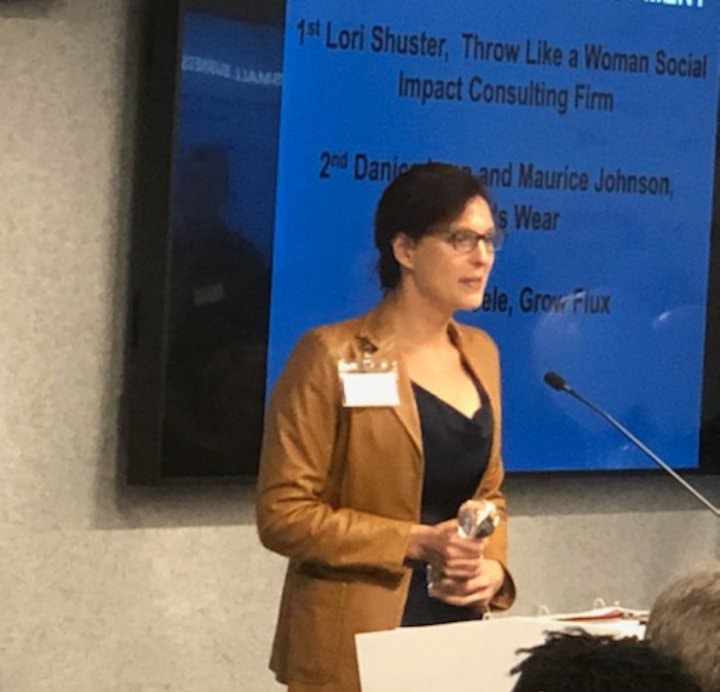 PURPOSE
Nonprofits, get a free needs assessment from this woman-led consulting firm
Here's why you might want to take Throw Like a Woman's Lori Shuster up on her offer.
I founded Throw Like a Woman — Consulting with Social Impact (TLAW) four years ago as a way to support diverse communities by providing resources to nonprofits working for underrepresented populations.
Because of my background as a minority woman trained as a nonprofit professional — and because I'm the daughter of nonprofit community advocates — I felt compelled to explore the meaning of community as well as engender collaboration and strategic partnerships.
Click here to view this article in Generocity.
We are very proud to support important organizations by working tactically by engage community. Some project highlights are below.
Media Highlights
We were proud to have the opportunity to direct Golden Slipper Presents: A night with Abbi Jacobson & Ilana Glazer, which was an entertaining evening of giving including the Philadelphia-based band Hardwork Movement. We greatly appreciate the contribution of the women of Broad City, volunteers and committee for making the evening possible.
We are grateful that Jon Sherman and the Video City Production team filmed and produced an incredible video. Also, we acknowledge Larry Bergen for his role in producing the camp film shown during the event. Again, as a volunteer organization, it is incredible to collaborate with a diligent and dedicated team of volunteers.
Click here to view Horses Help People with Special Needs Beat the Odds about Pegasus Therapeutic Riding Academy on NBC 10.
Click here to view Pegasus Academy Pupils Take Reins of Their Future in the Jewish Exponent.