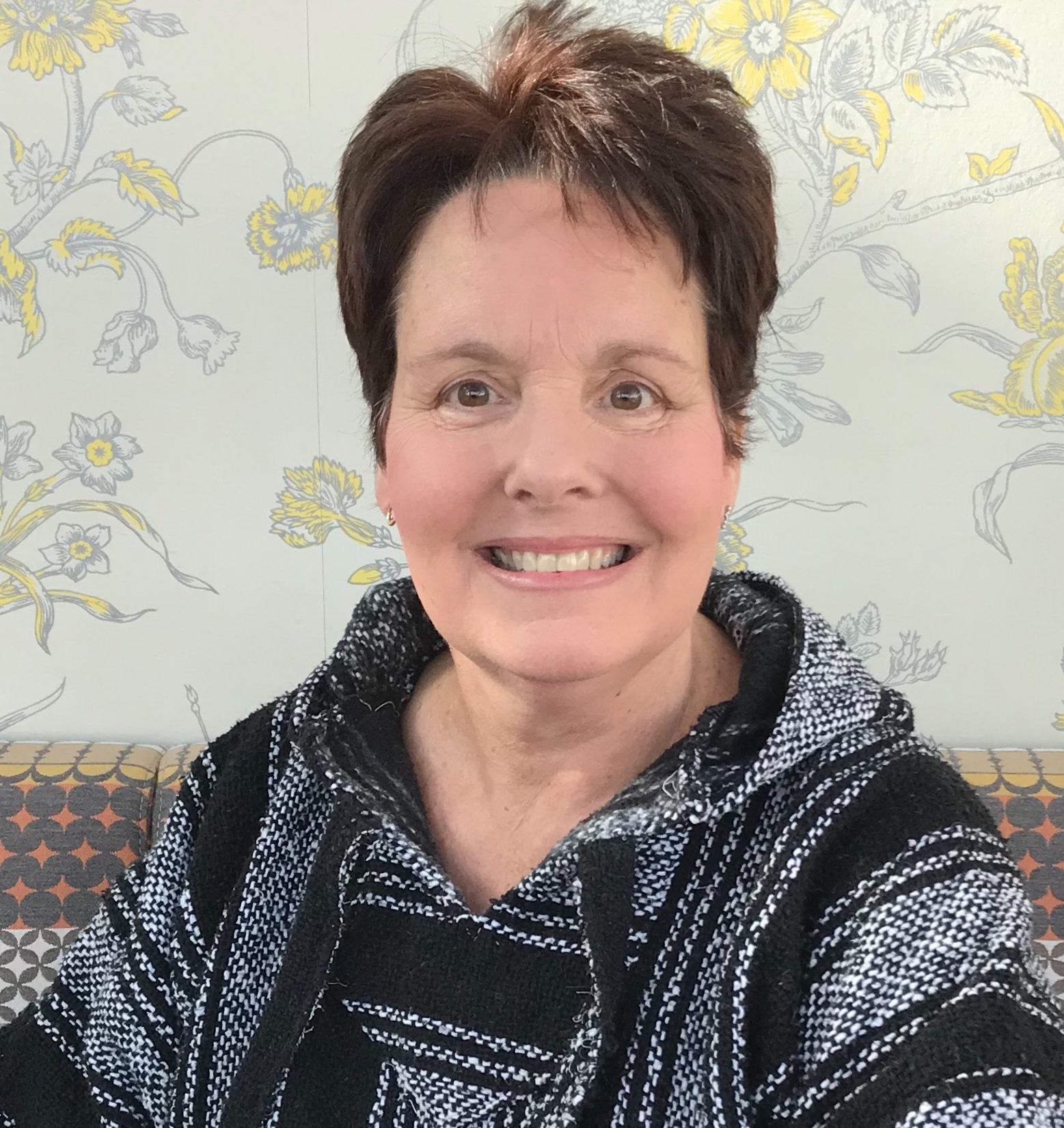 Heidi bonded with TLAW's Lori Shuster when they served on the board of Women's Entrepreneurship Day for Philadelphia. In this position, TLAW gained first-hand knowledge of Heidi's commitment to women in business. We have had the opportunity to get to know Heidi more as she is a member of the newly formed TLAW advisory council and as an event committee member for Pegasus Therapeutic Riding Academy. Heidi is a mentor and leader who prioritizes family, philanthropy, mentoring and a vision of a better tomorrow daily.
Heidi has spent her career committed to women's empowerment and diversity. Regardless of her title, she makes diversity and inclusion at the workplace a focus of her job duties. She is dedicated to finding innovative and lasting solutions as a catalyst for change and as a mentor for women. As leaders and as a community, inclusion, advocacy and progress are key phrases to champion:
I have spent close to 35 years of my life in executive positions. I've always been involved in mentoring young talent in the corporate world, and a champion of corporate social responsibility, pay equity and gender parity. I am very focused on trying to move the needle. I cannot sit back. I feel compelled to act especially when it comes to under-represented communities and groups within the workplace environment.
Heidi uses corporate America as a platform to make the world better, which makes sense, as we spend most of our time in the workplace. A part of our dialogue regarded altering the institutional mindset, an approach that suggests restructuring and ideation are products of internal activism, mentoring and change stimulated in the proper culture. TLAW affirms transformation that originates from all levels of an organization allows for greater sustainability and mechanisms for success.
It has been my goal to coach women by providing the tools and roadmap to succeed throughout their careers. To me being a role model for women who may not have one routinely is critical. I provide guidance to other women as they move up the career ladder, and I encourage others — I listen and speak actively. 
As a volunteer and community leader, Heidi makes a clear statement that we need to lift the voices of women as well as diverse communities and support each other — "give more than we take." Heidi has made philanthropy a significant part of her life, as the Co-Founder and Co-chair of the Women's March Pennsylvania Chapter, a leader of the Women's March National Organizing Committee, a WED Philadelphia board member and a member of the Mom's Demand Action Berks County Leadership team. Many people vacation in Florida or on beaches. However, Heidi's idea of a vacation visiting a remote village in Thailand where she works with locals to assist endangered species and teaching English to Cambodian children who do not have access to education.
Working to make the world better than I found it gets me up in the morning. It is so much bigger than I. Helping others brings me sheer joy! I have learned that when a person moves from being about I to being about others, life gains meaning. Giving back is the legacy you leave. That's how I define success, impacting others.
We recognize Heidi as a Woman with Social Impact, given her profound investment in supporting women, diversity and mentoring.
Heidi Solomon-Orlick joined VXI Global Solutions, LLC as the Vice President of Global Sales in 2018. Heidi has expertise as a corporate executive in advertising, BPO marketing, advertising operations and business development. Prior to joining VXI, she was the President of the Women's Impact Network for her previous company, and she is helping to make inclusion and diversity a part of the DNA in her new venture. She holds a position on the Women's Empowerment Leadership team for the International Association for Outsourcing Professionals (IAOP). The Business Process Outsourcing industry is traditionally characterized as a "male-dominated" setting. Heidi has been a committed role model and "champion for women in the workplace.